**The colored dots can be clicked on, and it will take you to different places for you to answer your research on.
Resourse: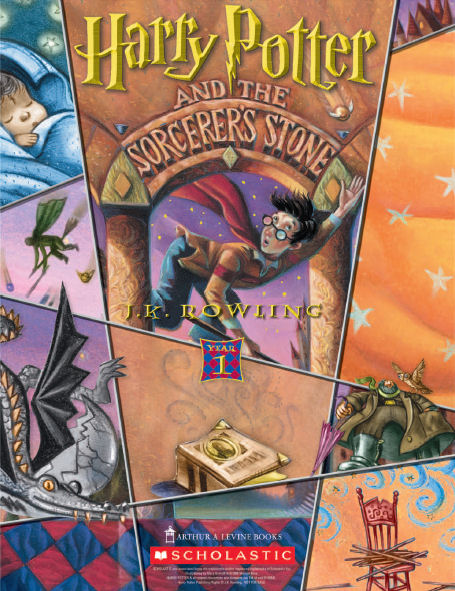 Slime Time!
Dear Fifth Grade Students,
I have big love for my school,
The kids here are great and the teachers are cool
But I have a suggestion within this rhyme
Harts Bluff needs just a little more slime.

A little gooey slime in a cup,

It's what the school needs to pump us up!
Not only would it be totally amazing,
But it's also a good way for some money raising!
You have been presented with a very exciting opportunity! Mrs. Ponce has challenged you to start a 5th grade slime franchise to help raise money for an organization dear to her heart! Your job is to create a variety of slime products that will be sold at the Harts Bluff Fall Festival as a fundraiser.
The money we make will be used to make improvements in our community. We will be helping to raise money for Grace Cases. Grace Cases is a community project that provides bags full of items for children in foster care. Many times these children have to move from home to home, and a majority of them do not have a bag to put their belongings in. Through this project, we have an opportunity to create a variety of slime products, while making a difference in the lives of others!
Driving Question: How can we create slime products to sell for a fundraiser at the Fall Festival?
We can't wait to see what you come up with,
5th Grade Teachers