Health Fair
Thursday, October 15, 2015
5:00 - 7:00
Fun Run at the HB Cross Country Course and Track
Food 5:00-7:00
Health Fair 5:00-7:00
Choir Performance

---
Harts Bluff ISD adopted a tax rate that will raise more taxes for maintenance and operations than last year's tax rate.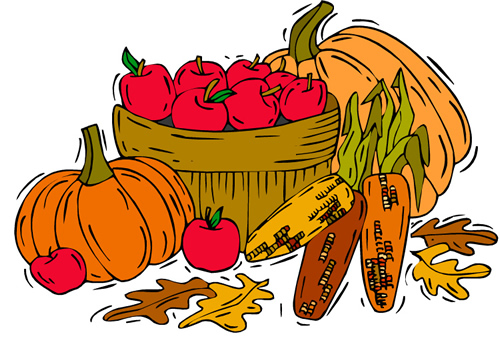 Harts Bluff Fall Festival
November 7, 2015
4:00pm - 8:00pm

---
Dear HBISD Parent/Guardian:
The Harts Bluff ISD Board of Trustees has adopted the Optional Flexible Year Program (OFYP) calendar for 2015-2016 with the approval of the Texas Education Agency.
Normally 180 instructional days are in a school year. However, under OFYP some students will be eligible for a school year of 170 days.
OFYP will be valuable to students with specific instructional needs while acting as an incentive for students in the areas of attendance, disciplinary conduct and performing to their full capability in the classroom and in testing situations.
Students who meet the following criteria will end their school year on May 19, 2016:
•Have a passing average in all classes for the year
•Meet district standards for benchmarks
•Have no more than 8 excused or unexcused absences for the year (entire day)
•Have no more than 18 partial day absences (arriving late or leaving early) during all grading periods
•No more than one time in ISS (In School Suspension)
•No suspension or DAEP assignments
Thank you,
Tracie Rose, Principal